Guest, your shopping cart is empty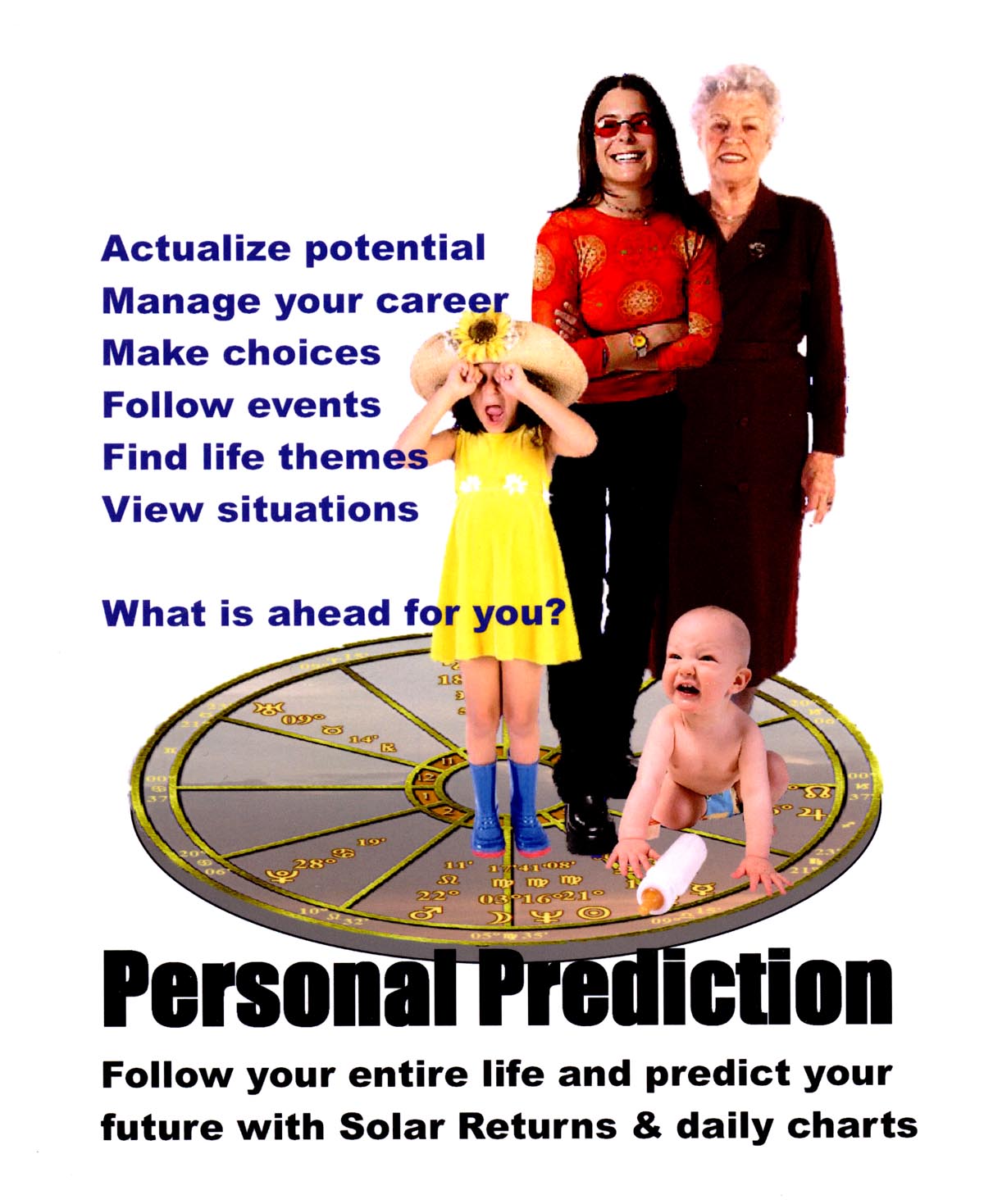 Personal Prediction
$19.95
The best way to predict the future is to create it. Our life's time line has astrological cycles that mark power points when opportunities and events occur.
Product Reviews
Did you buy this product? Please rate and review!
---
Average User Rating
You must be logged in to add a review.