Guest, your shopping cart is empty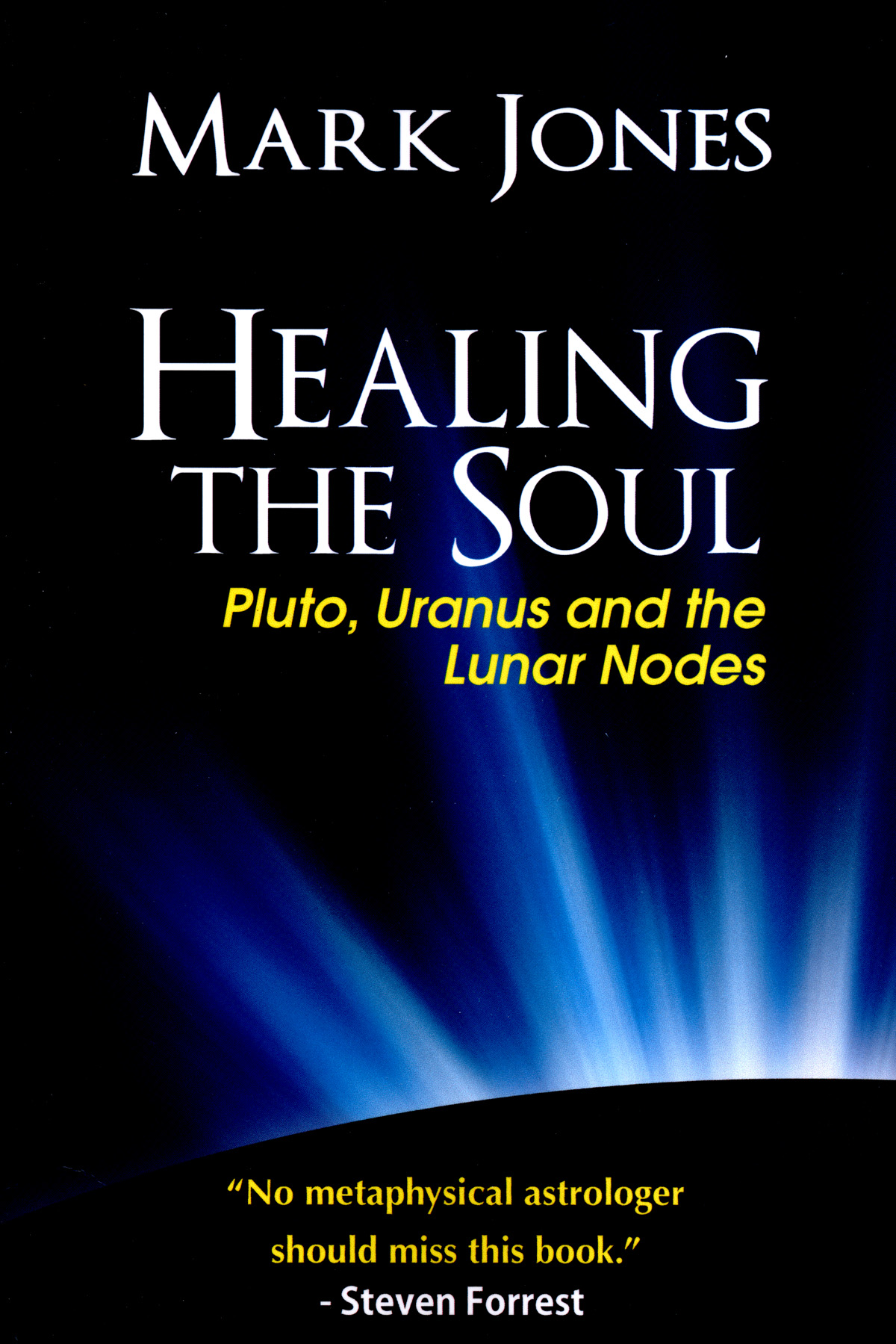 Healing The Soul Pluto, Uranus and the Lunar Nodes
$24.95
The Healing Soul, Mark Jones taking us on a journey into the karmic underpinnings of the birth chart, this book provides tools for understanding the hidden forces driving not only our personality, but our soul.
Product Reviews
Did you buy this product? Please rate and review!
---
Average User Rating
You must be logged in to add a review.