Guest, your shopping cart is empty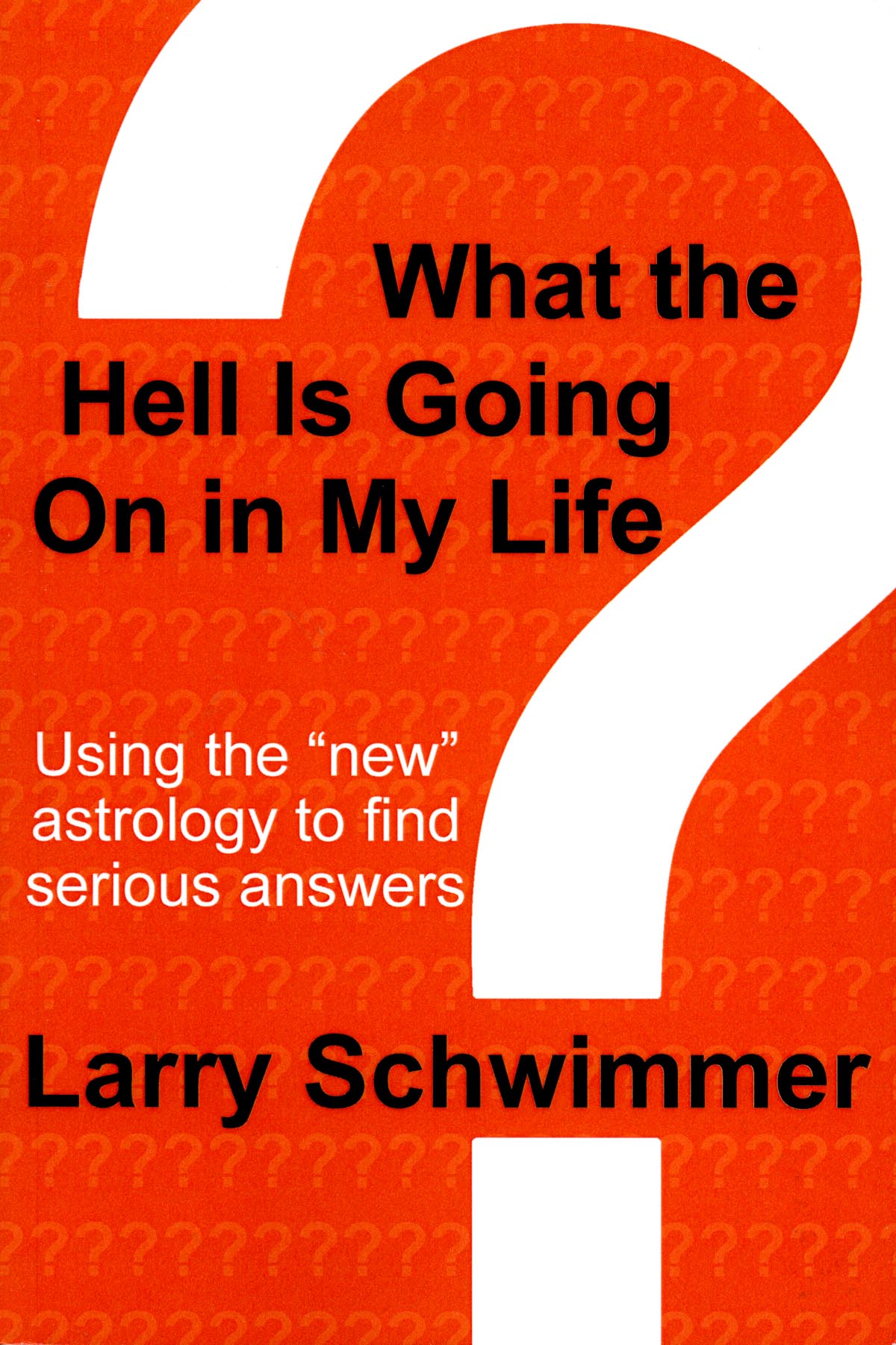 What the Hell Is Going On in My Life?
$13.98
Larry Schwimmer shows you how the New astrology can be used on a practical, everyday basis to improve your life in these areas: personality, money, communication, family, romance, marriage, sex, health, investing, travel, career and friendship.
Product Reviews
Did you buy this product? Please rate and review!
---
Average User Rating
You must be logged in to add a review.