Guest, your shopping cart is empty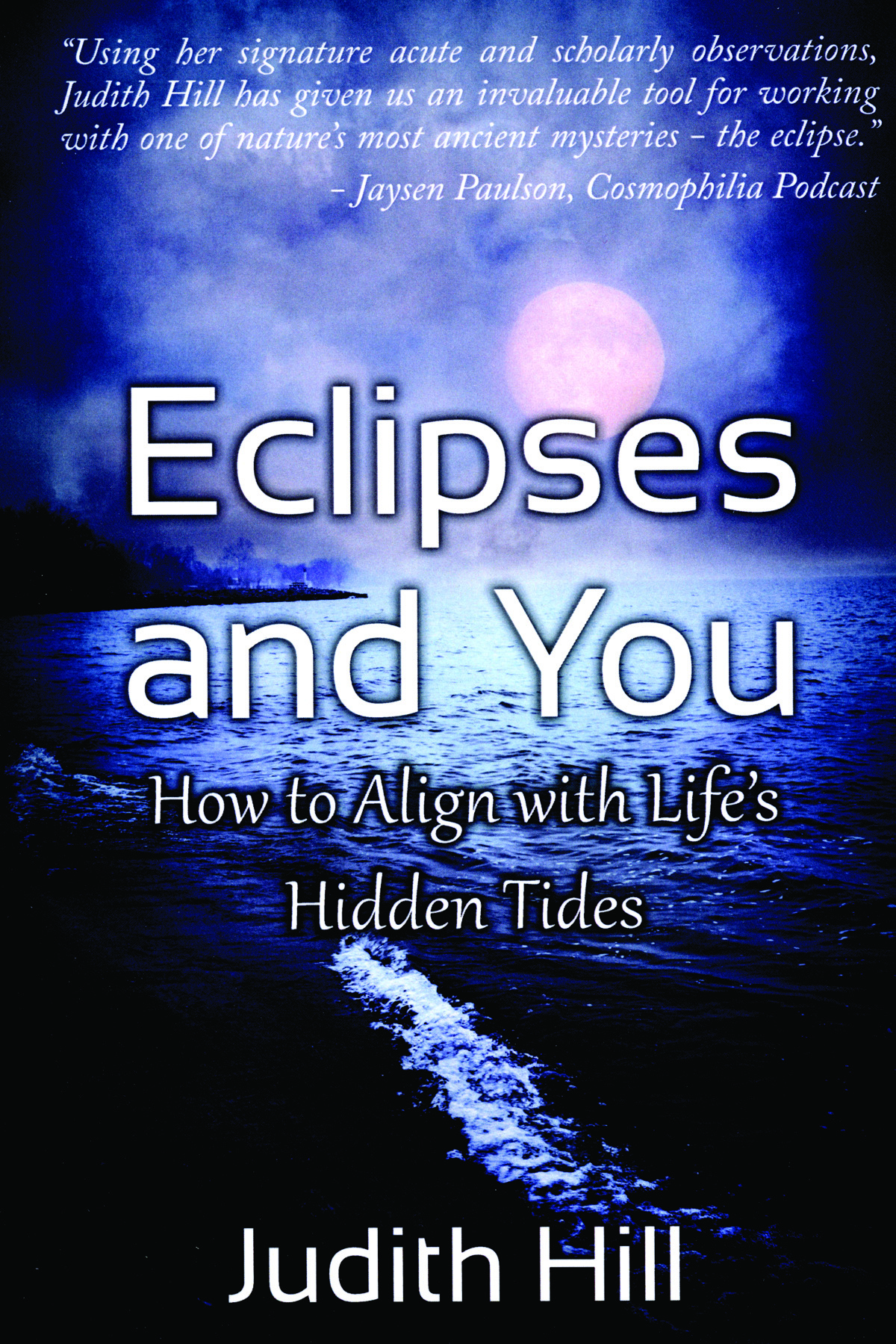 Eclipses and You
$15.95
This book is for everyone who wishes to benefit from the wisdom of their ancestors. Acting like potent new and full moons, eclipses produce powerful "celestial tides", at least four times every year.
Product Reviews
Did you buy this product? Please rate and review!
---
Average User Rating
You must be logged in to add a review.