Guest, your shopping cart is empty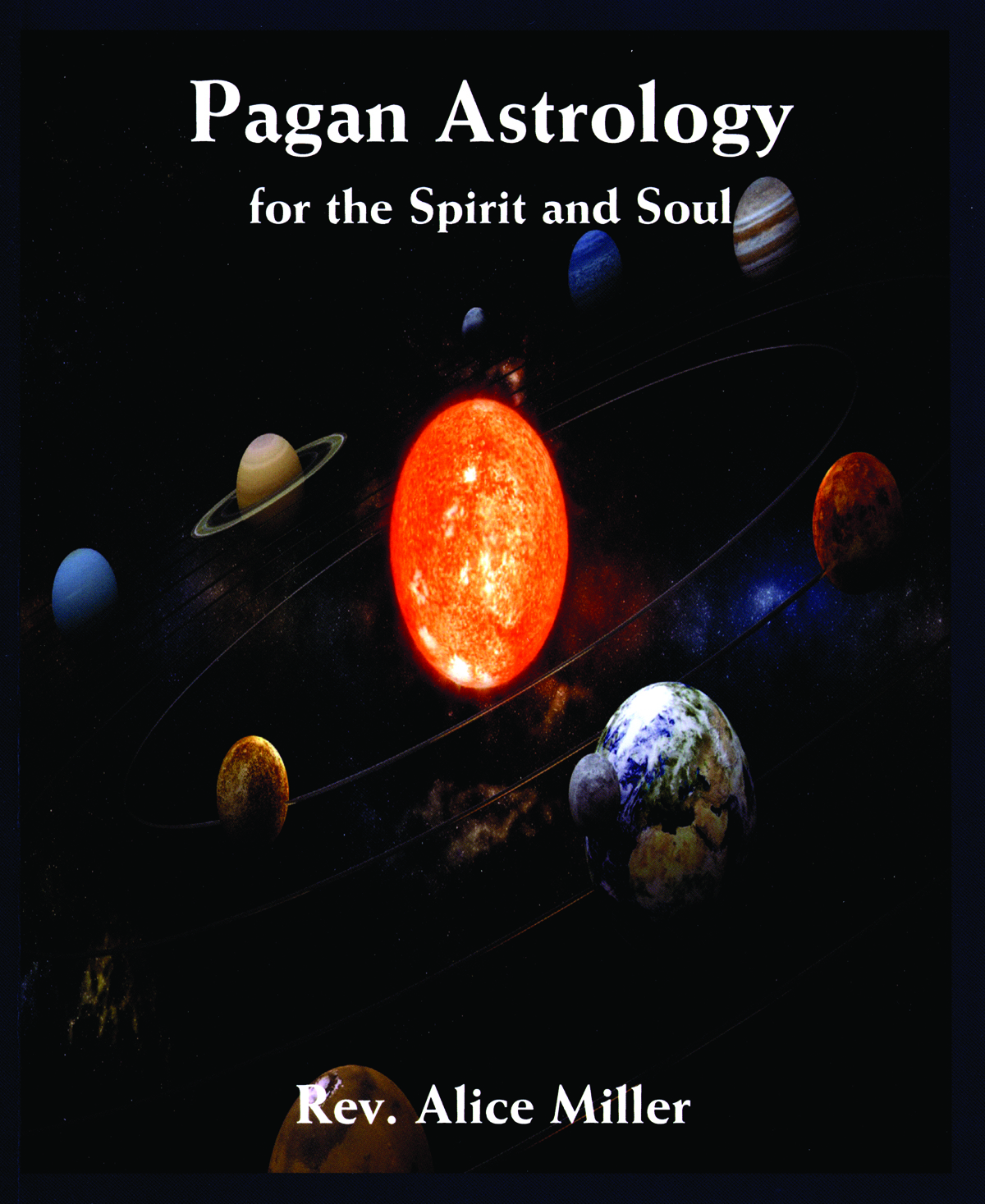 Pagan Astrology for the Spirit and Soul
$14.95
Click here to buy the eBook on Amazon
Pagan Astrology for the Spirit and Soul explores and emphasizes an astrology that emphasizes the Moon and the dynamics of polarity in the form of masculine-feminine relationships. This non-traditional approach to astrology is both fun and enlightening, opening the heart and mind to new insights in the birth chart using the symbolism of a Wiccan coven. Ideal for pagan divinatory studies, it has much to offer all astrologers.
Product Reviews
Did you buy this product? Please rate and review!
---
Average User Rating
You must be logged in to add a review.