Conference Faculty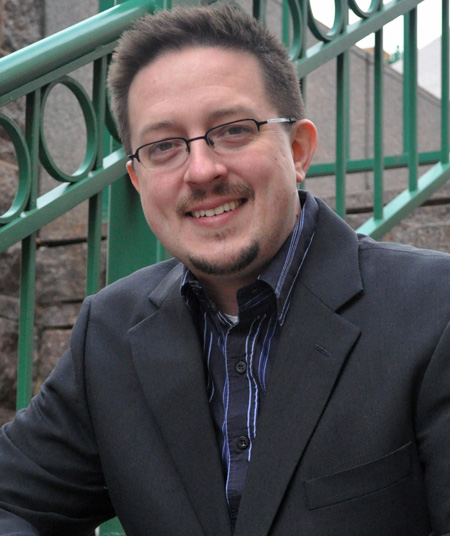 Dr. Benjamin Dykes is a leading medieval astrologer and translator who earned his PhD in philosophy from the University of Illinois. He received his medieval astrology qualification from Robert Zoller, and taught philosophy courses at universities in Illinois and Minnesota. In 2011 he published three horary works: The Search of the Heart, al-Kindi's Forty Chapters, and The Book of the Nine Judges. For modern astrologers, he published Traditional Astrology for Today in 2011. He currently offers the Logos & Light lectures on MP3 and speaks to astrological audiences worldwide. www.bendykes.com.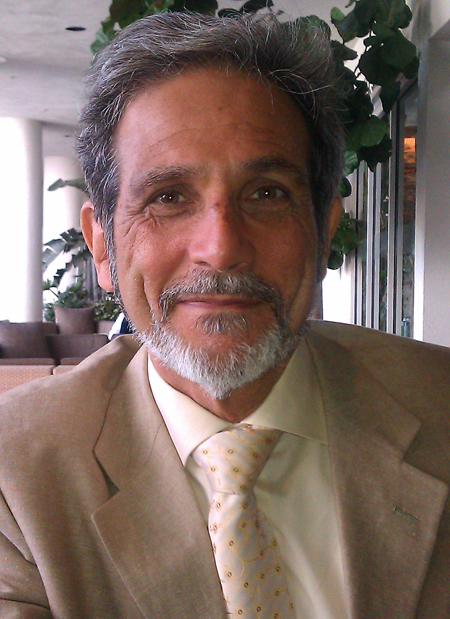 Bill Meridian began to study astrology in 1972 as he entered Wall Street after receiving his MBA at NYU. He trained as a bioenergetics therapist with Dr. John Pierrakos in NYC for 7 years. Bill began applying computers to financial astrology in 1983, eventually designing the AstroAnalyst. He contributed the efficiency test, first-trade charts, composite cycles and other useful tools to the Market Trader and Timing Solutions programs. Bill has authored three books. His Cycles Research service was ranked number one in stock and gold market timing by Timer Digest. He has written the mundane astrology column for Dell Horoscope since 1990. Bill is a member of the Austrian futurist society, The KENOS Circle.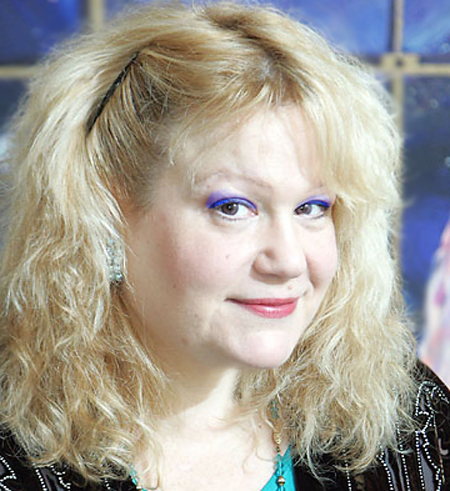 Shelley L. Ackerman graduated with honors from NYCs High School of Music and Art. After an award-winning career as a cabaret performer, the call to astrology eclipsed all and in 1992 she became a professional. Shelley is the astrologer for TheAesthete.com and has written for AOL, Beliefnet.com, numerous newspapers and periodicals and has graced the cover of The Wall Street Journal. Her many radio/TV appearances include Access Hollywood, NBC's Weekend Today Show, Sirius Radio, Gayle King's Show, The O'Reilly Factor, and ABC World News Now. Visit her Web site: www.karmicrelief.com.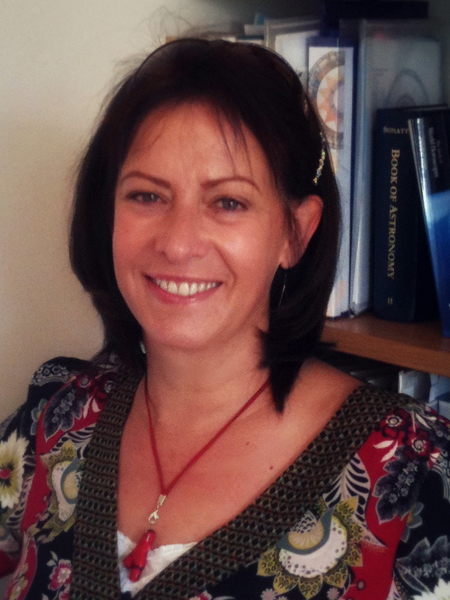 Deborah Houlding runs a thriving astrology practice, mainly specializing in horary and electional astrology. She is the principle of the STA School of Traditional Horary (http://sta.co). In the 1990s Deborah acted as the editor of the Traditional Astrologer Magazine; she currently acts as horary editor for the Mountain Astrologer magazine. Besides the many articles that have appeared in astrological journals around the world, Deborah is the author of The Houses: Temples of the Sky (Wessex 1996) and the developer of Skyscript (www.skyscript.co.uk), one of the most information-rich astrology sites on the web. In 2010 Deborah was awarded the Charles Harvey Award by the British Astrological Association in recognition of her exceptional service to astrology and in 2012 she was made recipient of the Jayavidya Cultural Association International Astrology Award. Her personal website is at www.debhoulding.co.uk.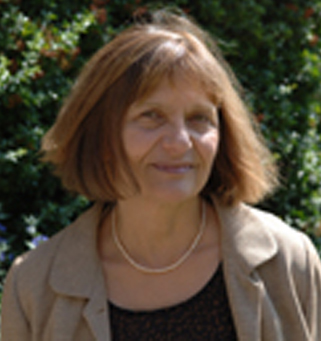 Demetra George received a Masters degree in Classics from the University of Oregon. Active in astrology since 1971, she received the renowned Regulus Award for Theory and Understanding in 2002. She specializes in archetypal mythology and ancient techniques, and is the author of Asteroid Goddesses, Astrology For Yourself, Mysteries of the Dark Moon, Finding Our Way Through the Dark, and Astrology and the Authentic Self. Demetra lectures internationally and leads educational tours to the sacred sites of Greece, Egypt, and India. She is currently translating a corpus of Hermetic medical astrology texts from ancient Greek and offers mentoring and personalized instruction in all levels of astrological education. She has taught the history of astrology at Kepler College and the University of Oregon. www.demetrageorge.com.