Conference Faculty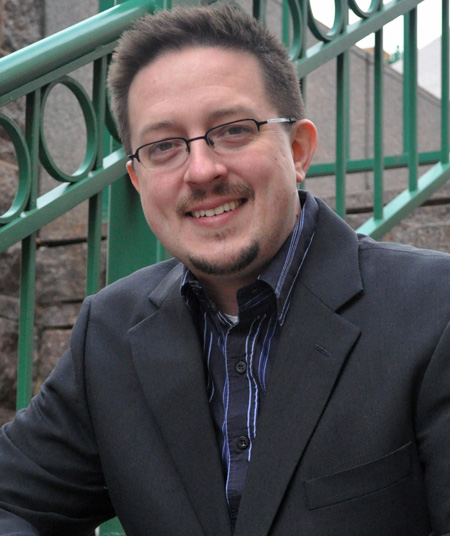 Dr. Benjamin Dykes
Dr. Benjamin Dykes is a leading medieval astrologer and translator who earned his PhD in philosophy from the University of Illinois. He received his medieval astrology qualification from Robert Zoller and taught philosophy courses at universities in Illinois and Minnesota. In 2007, he published Bonattis complete Book of Astronomy, and since then has translated and published numerous traditional works on nativities, questions, and questions. In 2011 he published Traditional Astrology for Today for modern astrologers, and in 2013-14 is releasing a mundane series, The Astrology of the World. He currently offers the Logos & Light philosophy lectures on MP3 and speaks to astrological audiences worldwide. www.bendykes.com.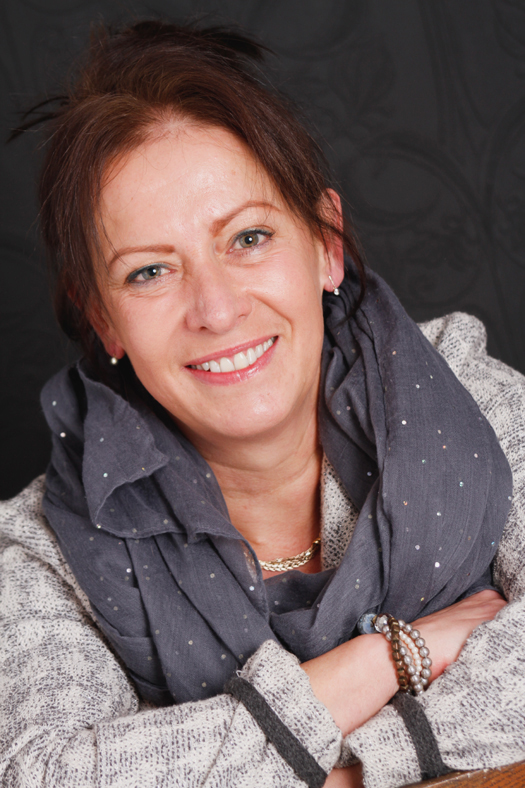 Deborah Houlding
UK astrologer Deborah Houlding mainly specializes in horary astrology, for which she advocates historical understanding and a humanistic approach. Since the late 1980s she has been active in researching the astronomical and symbolic basis of astrological techniques, from their early roots to modern extensions. She is principal of the STA School of Horary astrology www.sta.co), author of The Houses: Temples of the Sky, past-editor of The Traditional Astrologer magazine, developer of the Skyscript website (www.skyscript.co.uk), and associate editor for The Mountain Astrologer magazine. Deborah lectures widely and is recipient of the AAs Charles Harvey Award and the Jayavidya Cultural Association International Award for contributions to the field of astrology.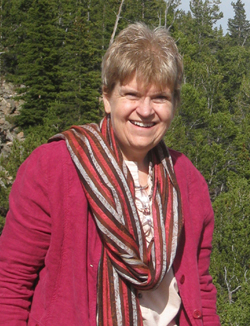 Bernadette Brady
Dr Bernadette Brady gained her PhD from University of Wales Trinity Saint David and her MA from Bath Spa University. Her doctorate focused on the nature of fate within contemporary astrology. She is a tutor for the MA in Cultural Astronomy and Astrology at Trinity Saint David. Additionally she is co-principal of Astro Logos Ltd, a company dedicated to the educations of professional astrologers. Some of her astrological publications are: The Eagle and the Lark a Textbook of Predictive Astrology (1992), Brady's Book of Fixed Stars (1998), Astrology a Place in Chaos (2006) and Star and Planet Combinations. (2008) as well as the software Jigsaw aimed at astrological research and Starlight which is focused on returning the sky to astrology.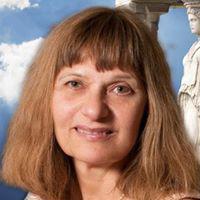 Demetra George
Demetra George (PMAFA), M.A. Classics, practicing astrology for more than 40 years, specializes in archetypal mythology and ancient techniques. She is the author of Astrology For Yourself, Asteroid Goddesses, Mysteries of the Dark Moon, Finding Our Way Through the Dark, and Astrology and the Authentic Self. She lives in Oregon, lectures internationally, and leads pilgrimages to the sacred sites in Greece, Egypt, and India. Her forthcoming works include a translation and commentary of Ancient Hermetic Medical Astrology and a workbook entitled Traditional Astrology for Yourself. She offers astrological consultations, mentors individual students in all levels of astrological education, and currently gives monthly webinars adapting ancient techniques for contemporary practitioners. www.demetrageorge.com.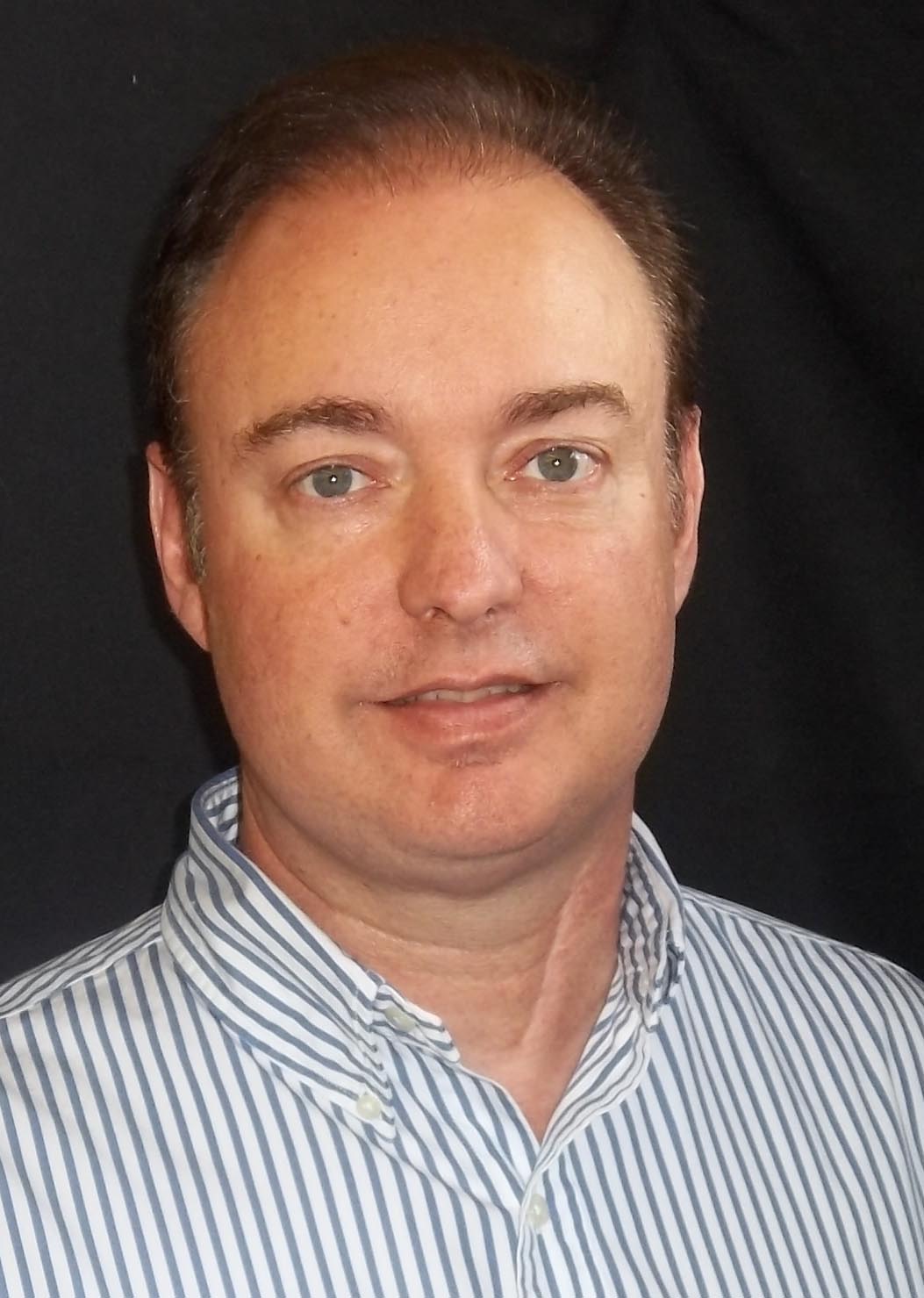 Dave Campbell
Dave Campbell, is a Professional Member of the AFA (PMAFA) and a member of its board of directors. He is the author of Forensic Astrology: Solving Crimes with Astrology; a data collector and the owner of The Astrology Store in Glendale, Arizona. Dave also assists in finding missing people with the use Forensic Astrology, with a group in Arizona called Find Me. Dave has a large astrological clientele and teaches classes on a regular basis. He has special interest in asteroids, and research.